Coming Soon
Hi Everyone, Hope You feel Fun & happy for new week
of the valentine season
I am single However I have a lot of people
that I give my heart to them
555
wait me for a few day I ll come back to fill up
the full version On this page
Bye Bye
See ya 🙂
I'm not advance for Make Up , but try to do the best for myself.
You can comment me always. I'm welcome anytime
Make up just a part of my lifestyle but not overall
I am one that be esthete as you as be ,too.
XOXO
before I'm gone wanna tell
" Love so much" ,My Mom
I have to be your proudly daughter forever.
You are so beautiful inside and outside
You are my Idol lol
The End
For Question and Answer

Please click for send email to Erk-Erk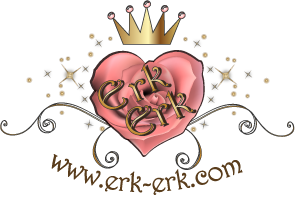 Comments
comments
Facebook Comments Plugin Powered byVivacity Infotech Pvt. Ltd.