6 May 2010
long time I never dare to change my hair style around 7 years
since i was studied in high school
but please please please don't let's me lose my confident
for any questions about your deplorable feeling about my longer hair
My hair is very glossy, healthy and also too much long.
I had no reason for gonna done like this then
" I just need to feel reborn "
😀
The End
For Question and Answer
Please click for send email to Erk-Erk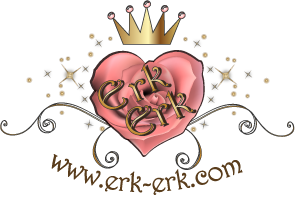 Comments
comments
Facebook Comments Plugin Powered byVivacity Infotech Pvt. Ltd.